Decentralized finance (DeFi) is an innovative banking system that is built on secure ledgers that are distributed, which are comparable to the ones employed by cryptocurrencies.
DeFi reduces the costs charged by banks as well as other financial organizations for utilizing their offerings. People keep their money in an encrypted digital wallet, are able to move money in a few minutes, and can use DeFi from anywhere with a web connection.
There is no centralized authority in Decentralized Finance. Rather, control is spread decentralized, with the goal of giving people more power and influence. Using a P2P (peer-to-peer) method, every exchange for purchasing, selling, lending, and payments using cryptocurrencies may take place without any centralized entity under the Decentralized Finance model.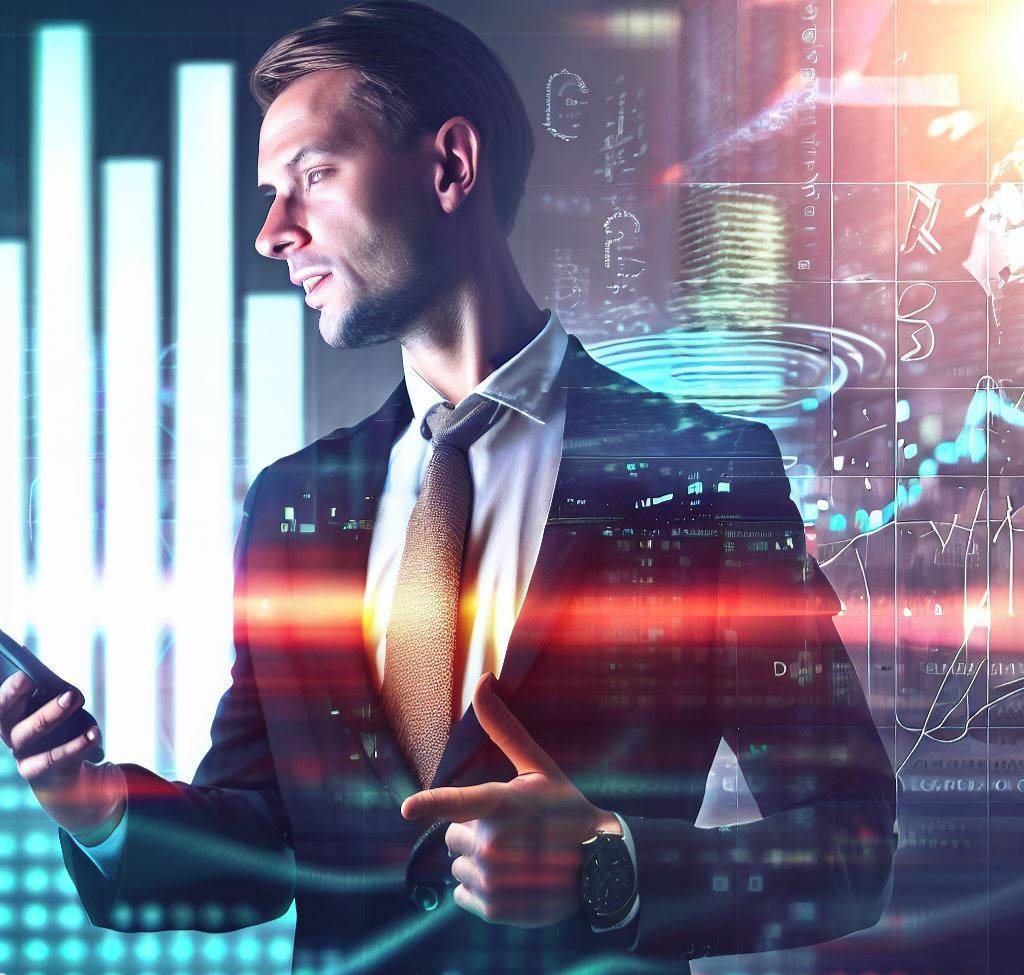 How does DeFi function?
Many DeFi activities rely on the usage of a blockchain, which is frequently based on Ethereum. The blockchain is a distributed and immutable record that uses cryptography to safeguard records utilized by payments. Blockchains serve as the foundation for cryptocurrencies, which are digital tokens produced on a blockchain that have monetary worth.
Smart contracts that operate on an Ethereum-based blockchain make the DeFi paradigm possible. A smart contract, as the name suggests, is a blockchain-based program that makes use of the distributed database and crypto encryption characteristics. The smart contract provides the terms and requirements for carrying out a certain action.
Relying on a governing body authorizing a transaction, a smart contract is programmed to carry out the economic transaction indicated in the agreement between the parties. A smart contract may be used to store bitcoin resources that can be transferred from a single organization to a different one.
Features of DeFi:
Availability: Everyone with a web connection may use a Decentralized Finance system, and payments can take place anywhere in the world.
Low fees along with elevated interest rates: Decentralized Finance networks allow any individual or company to talk directly about rates of interest and loan money.
Safety and Openness: smart contract agreements recorded on a blockchain, as well as records of finished transactions, are open to the public however do not expose your name. Blockchains are unchanging, which means they cannot be altered.
Independence: Decentralized Finance platforms are not reliant on centralized banking systems and therefore not vulnerable to crisis or insolvency. Much of this danger is mitigated by the decentralized nature of the protocols used by Decentralized Finance.
Permissionless. A centralized body is not required to authorize or permit a transaction in a decentralized approach. Instead, the approach is unrestricted since smart contracts' programming logic specifies what is feasible.
Control. Users manage assets in Decentralized Finance, and the user has custody of the encryption private key for the tokens they hold.
DApps. Decentralized Finance supports dApps, which allow users to gain advantages from money-related apps as well as additional applications like games and social networking.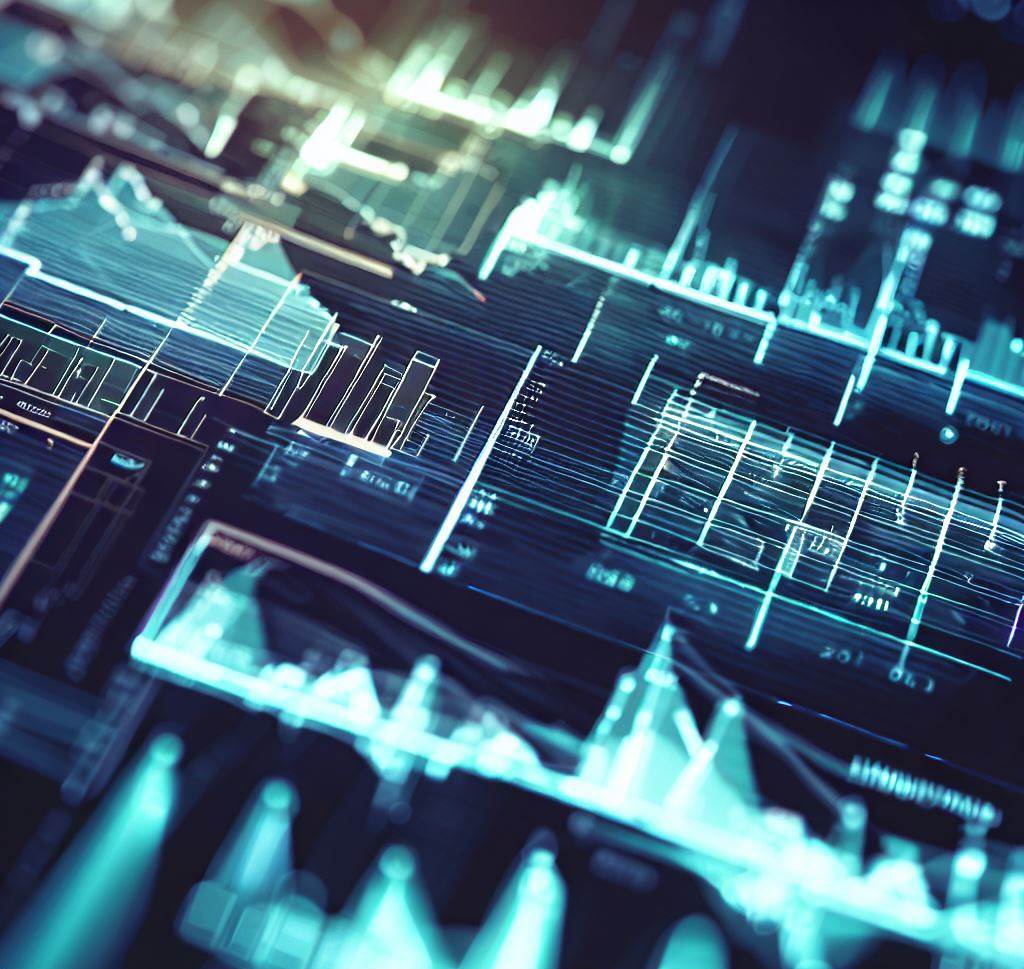 CeFi vs DeFi:
Both approaches allow dealers to buy, sell, and lend bitcoin holdings and include the notion of a marketplace to ease trades. Blockchain-based innovations play an important role in both the CeFi and DeFi concepts.
what is DEX and how does it work?
The two systems vary dramatically in terms of structure and administration. To control operations, the CeFi architecture relies on a single governing body. The supreme authority is also in charge of assets. To allow the provision of financial services, the DeFi concept depends on smart contracts and a P2P decentralized architecture. Instead of centralized exchanges being in charge of asset custody, individual users are in charge of their own bitcoin holdings.
In conclusion
Decentralized finance (DeFi) is a new technology for finance that is posing a threat to the present hierarchical banking system. DeFi reduces fees charged by banks and various other financial institutions for utilizing their services and encourages the use of distributed or P2P, interactions.