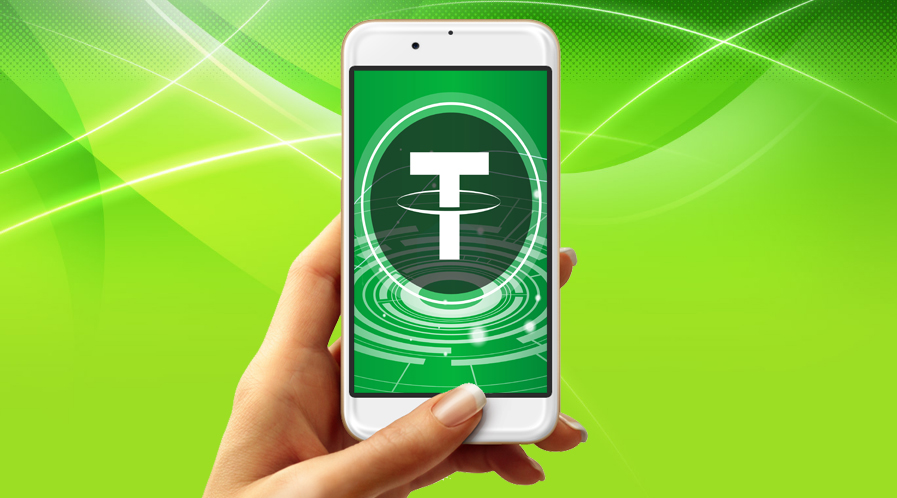 Buy Tether without authentication
Is it possible to buy Tether without authentication or not?
The answer is no!
Because until your identity as a buyer is clear, the possibility of money laundering and other financial abuses, Provided for some users.
So you need to do your authentication before buying any digital currencies.
You can apply for authentication simply by sending a picture of your national card and identity card.
In some cases, it is necessary to send a short video of yourself to the person in charge of authentication.
But one point here is that if you live in Iran, due to the sanctions against Iran, you will not be able to easily buy Tether, or other digital currency, from foreign exchange offices.
The best exchanges to buy Tether and any other digital currency are reputable online exchanges that support this currency.
In fact, when you choose online exchanges to buy and sell Tether; Authentication also makes sense.
 But when you choose another way to buy Tether, you will no longer have to do authentication.
How do I buy and sell Tether without authentication?
On social networks such as Telegram and Instagram groups, we see many people claiming to sell digital currency; You can buy Tether or any other digital currency this way without having to go through the authentication process.
But this method of buying Tether carries a lot of risk.
Because it is possible for you to transfer the cost of buying Tether to the seller's account, but he will not transfer any Tether to your digital wallet.
It is also possible for profiteers and fraudsters to target something more important than your money and capital.
It means your personal information that this issue is very important for people.
Other similar article: Tether and Bitcoin , The duration of transferring of Tether to wallet
Beware of profiteers!
As the digital currency market grows and develops, unfortunately, profiteers are also using new methods to defraud people, especially new users.
At present, all Iranian online exchanges are obliged to authenticate users and do not provide services to them without doing so.
Some online exchanges may try to attract people by publishing false news in this regard.
That is why we recommend you:
Do not do any activity until you are sure of the accuracy and validity of the relevant exchange office !!
Necessary actions after purchasing Tether without authentication
It is best to transfer your assets to a reputable and secure digital wallet that supports your currency after you have purchased Tetra or any other digital currency.
Fortunately, most digital wallets support this currency due to its special popularity.
Usually people do not choose Tetra digital currency as an investment.
Most users consider this currency as an alternative to the dollar.
So that they can buy other digital currencies, so it is better to use multi-currency digital wallets, so that in addition to Tetra currency, you can keep your other digital currencies in the same wallet.