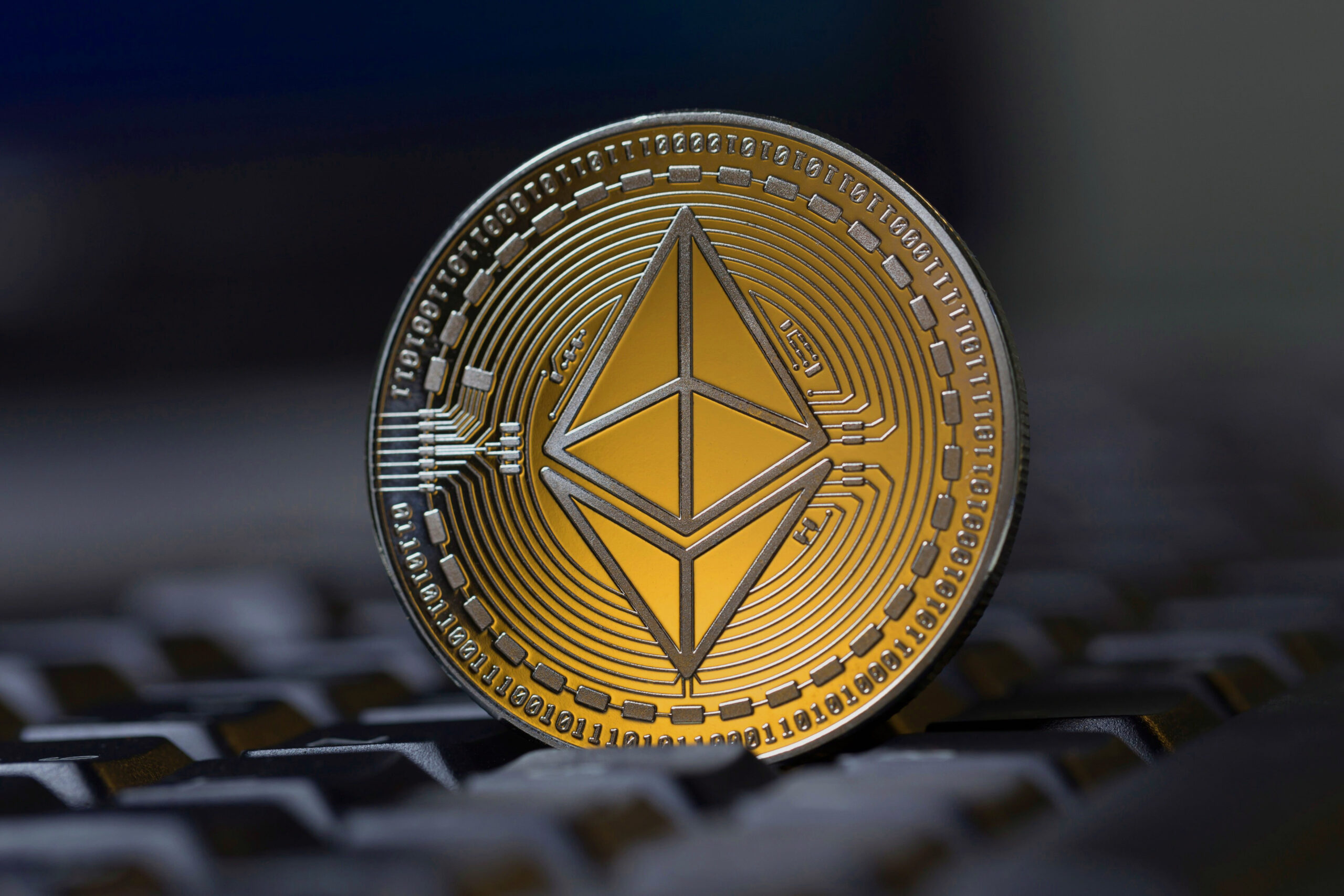 Introduction of Ethereum cryptocurrency
Ethereum, how it originated and was extracted
In this article, we want to the Introduction of Ethereum cryptocurrency and how to extract it.
Today, with the expansion of the world of digital currencies, more and more people are willing to buy and work in the field of digital markets.
Ethereum (ETH) is a free platform based on China Blockchain technology that allows developers to implement decentralized applications on it.
It is used by a large number of computers around the world and is not run by any government, individual, or even power.
However, everyone can control it.
Ethereum is generally a decentralized platform for executing smart contracts.
Therefore, there is no possibility of censorship, disability, fraud,
or interference of third parties on the executive programs of this network.
History of the origin of the Ethereum:
Ethereum cryptocurrency has experienced rapid progress in the field of digital currencies since 2017,
and is one of the most important examples that have an upward trend.
The history of Ethereum dates back to 2013 when it was introduced by Vitalik Buterin, a 20-year-old genius who was a programmer and cryptocurrency researcher.
He worked for Bitcoin Magazine and believed that Bitcoin had shortcomings that needed to be addressed.
Finally, in January 2014, he and several other developers completed his idea, and in August of that year,
he raised funds to implement his project.
The Ethereum system launched on July 30, 2015, with a pre-sale of 9.11 million coins in mass sales.
On this day, participants purchased Ethereum tokens using another digital currency (Bitcoin).
At the end of the summer of 2017, when the price of bitcoin rose dramatically, the price of an Ethereum was around $100.
In December 2017, each Ethereum reached $ 748.
This means that if you bought Ethereum for $ 1,000 in the summer of 2017, you would get $ 7,000 in six months.
How to extract Ethereum?
Ethereum extraction, which is mostly done with graphics cards (made by AMD and NVidia).
It can be a powerful source of income for those miners living in low-cost areas.
Before doing anything, you must first prepare the right hardware for it.
First, create an account on the Ethereum website to receive the extracted Ethereums,
then start extracting with the help of available software.
This will cost you a lot of money, including the cost of providing the right hardware and power supplies for the devices.
Another way is to extract Ethereum with a mobile phone.
Many people thought of using a mobile phone because they did not have enough money to buy the necessary extraction tools.
There is much different software that you can use to extract Ethereum with your mobile phone.
Of course, this will be due to the overheating of the mobile phone, slowing down,
and numerous breakdowns of your cell phone.
Read similar article: Buy Tether without authentication
Advantages and disadvantages of Ethereum
One of the most important benefits of Ethereum is having a powerful network that has gained the trust of users over the years of operation and billions of successful transactions.
Ethereum, in addition to being able to store value like Bitcoin, executes smart contracts and can be used to process a variety of financial transactions, and data storage can be used to run decentralized software.
Elimination of intermediaries is another benefit of Ethereum.
Ethereum Decentralized Network allows users to conduct transactions and use smart contracts without intermediaries such as banks and lawyers to conduct transactions and arrange contracts.
Disadvantages of Ethereum include its high fees, learning difficulties for developers, and the possibility of inflation.