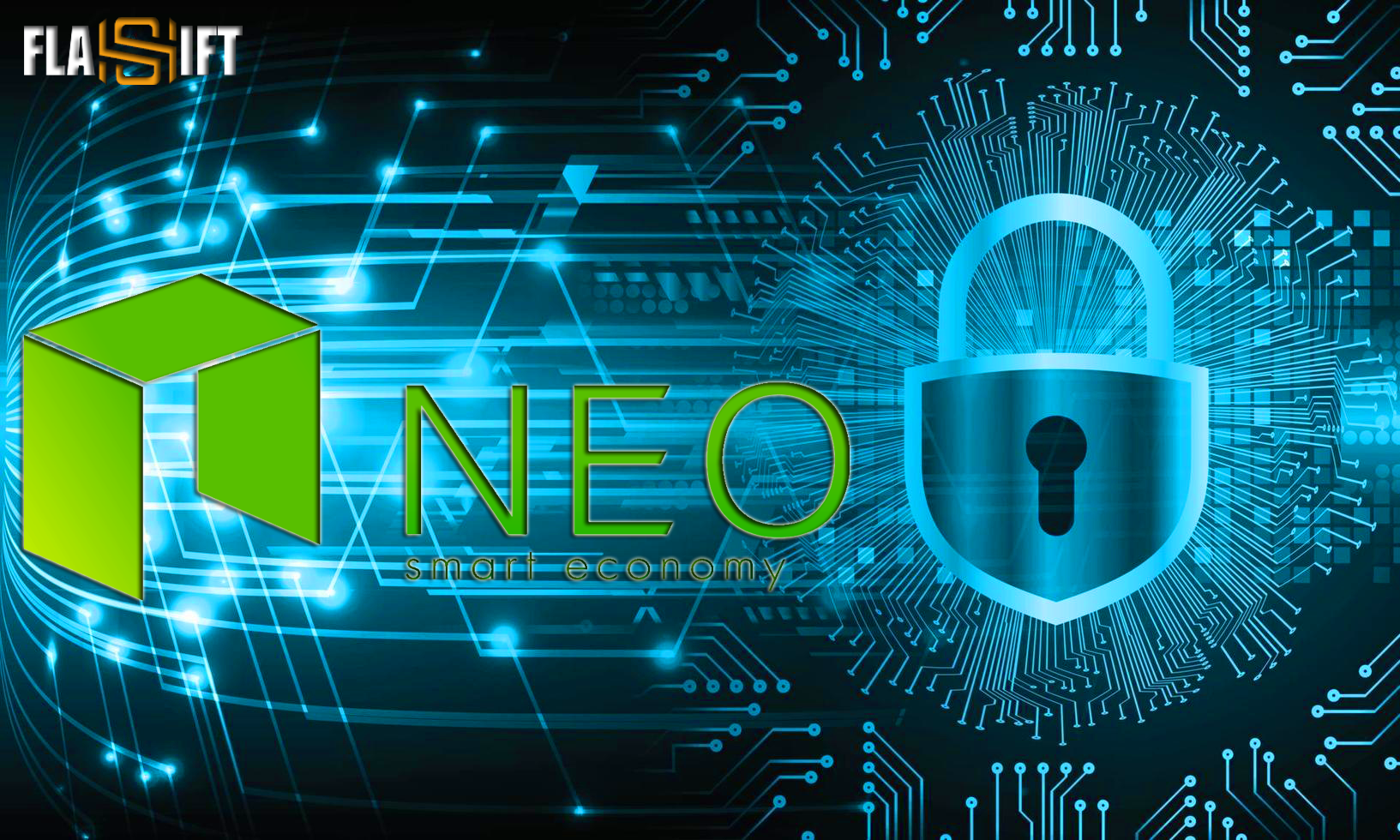 Introduction of NEO cryptocurrency
What is NEO?
Introduction of NEO cryptocurrency:
NEO is an OG coin created in 2014 that was formerly known as Antshares.
It's been chugging along and is back in the news because of NEO 3.0 or NEO3, a highly anticipate relaunch that aims to catapult the smart contract network to new heights.
NEO is the "Chinese Ethereum", brand itself as an open, decentralized network for the future innovative economy.
NEO 3.0 will make important upgrades to the protocol that will bring its smart economy vision to life.
It aims elevate the network with capabilities and an ecosystem similar to Ethereum including:
Smart contracts
Full-stack DeFi protocol called Flamingo Finance
Decentralized file storage
A dicentralized digital ID solution
A bult-in oracle
And cross-chain interoperability via the Poly Network.
You can also read this similar article>>>>>>Introduction Of Decentralan(MANA)
How will it do it?
NEO3 will be an entirely new blockchain from the existing NEO Mainnet generated from the genesis block.
Along with new features, NEO3 will also tout a brand new architecture and governance mechanism.
You can also read this similar article>>>>>>Introduction Of Fantom Digital Currency
NeoFS
NEO3 will feature its own distributed storage network called NeoFS.
Unlike other blockchains that rely on third-party storage providers like Amazon Web Services, NeoFS will enable users to have complete control over their data.
Pulling this off would give NEO3 a substantial edge over other projects as well as other siloed file storage projects like Filecoins and Sia.
You can also read this similar article>>>>>>Introduction Of Holo Digital Currency
What is silo file?
Silo is a computer data format and library developed at Lawrence Livermore National Laboratory (LLNL) for storing rectilinear, curvilinear, unstructured, or point meshes in 2D and 3D.
Next, Flamingo Finance on NEO has been ruffling features in the cryptoverse by offering a full-stacked DeFi on NEO's fast and feeless network.
Users can swap,wrap and stake tokens while earning rewards.
Also while interacting across chains like Cosmos, Bitcoin, Ontology and Ethereum as a workaround to escape congestion and high fees while tapping into earning potential of DeFi.
Architecture-wise, NEO3 will move away from a Bitcoin model to an account-based system, which is supposedly more efficient.
It will also use a new asset standard for its tokens called NEP17, replacing the current NEP5.
You can also read this similar article>>>>>>Introduction Of Terra (Luna) Digital Currency
What about governance?
NEO 3.0 will achieve consensus via a new dynamic and democratic On-chain governance mechanism which includes the top 21 candidate voted in by NEO holders, with 1 NEO equalling to 1 vote.
In addition, any registrar, informal organization, anonymous organaziation or individual can become a condidate, seek votes and join the NEO Council.
Out of these, only the top 7 nodes will become consensus nodes of the network.
The NEO Council is refreshed every 21 blocks for agility and flexibility.
What about the project's tokenomics?
NEO is frequently compared to another popular blockchain project, VeChain, because they both have a unique dual-token system.
It allow holders to vote for committee members and validator nodes that they trust.
Also NEO is an interest-bearing token that generates another token called GAS.
NEO coin holders generate GAS automatically just by holding NEO.
GAS has a lot of utility in the NEO ecosystem.
For example it is used to:
deploy smart contracts
fetching data from NEO's in-built oracle
and uploading or downloading data from NEO's native file sharing layer.
And GAS fees are adjustable to reflect rises or falls in price.
Both NEO and GAS are capped at 100 million tokens, with the NEO coin currently having a circulating supply of 70 million and GAS 10 million.
You can also read this similar article>>>>>>Introduction Of Initiative Q Digital Currency
What is Tokenomics for a Crypto Token?
If anyone recalls the definition, a crypto token is essentially a crypto coin based on a blockchain platform that can exchange with another blockchain and that provides many incentives to the holders of said token.
What is your NEO price prediction for 2021?
Is NEO the one for you?
This content of this article is for informational purposes only and is not investment advice. You should consult a qualified licensed advisor before engaging in any transaction.