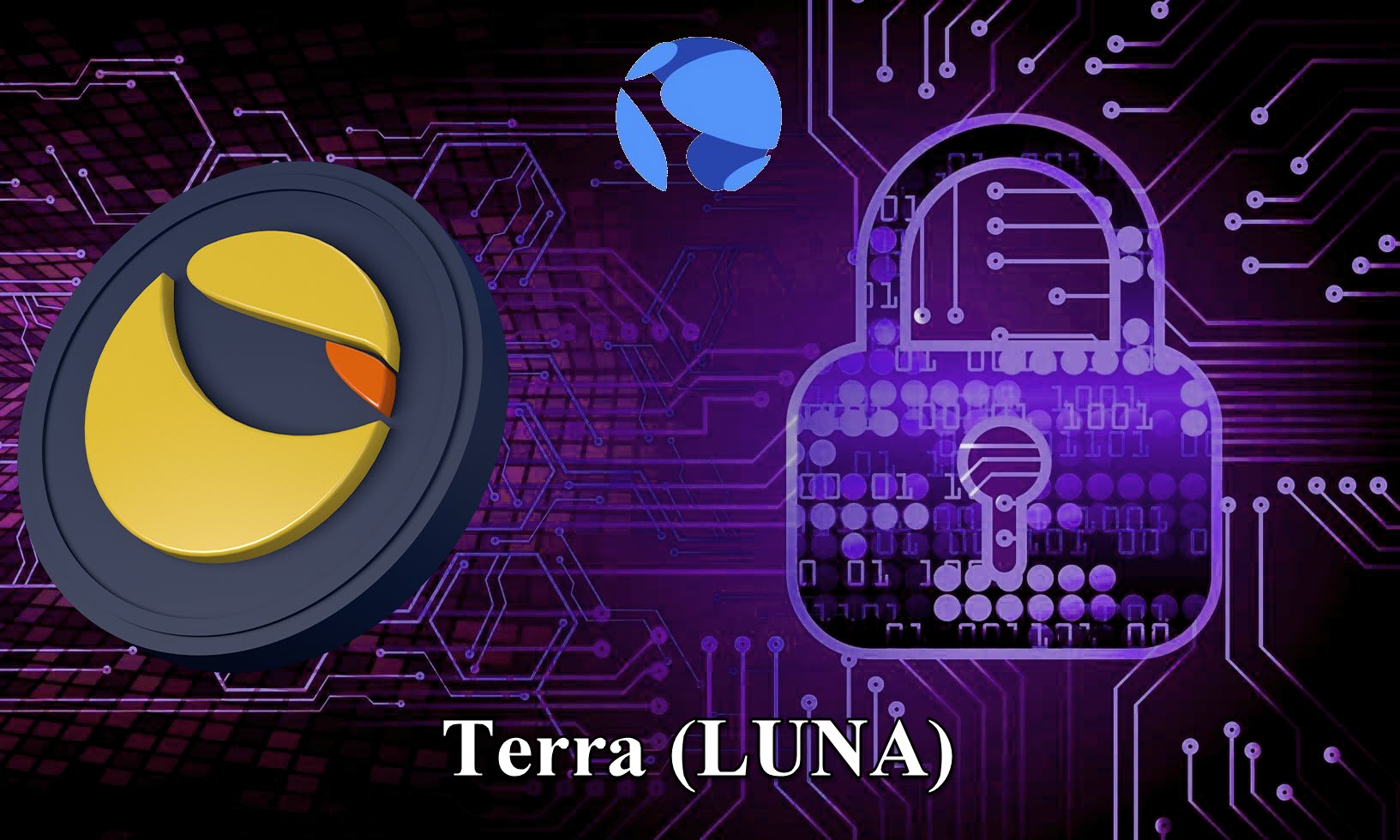 Introduction of Terra (Luna) Digital Currency
Terra (LUNA) is a payment platform with stablecoin capability
Introduction of Terra Digital Currency (Luna): Terra is the next generation of blockchain payment network integrated with Stablecoin and uses its own LUNA coin.
LUNA is not as famous as Bitcoin and Atrium, but it's good to know that this is a digital token currency invested by
Binance.
The Luna Token introduced itself as a stable algorithm as the digital currency with the highest market value in circulation.
However, only a handful of digital currency investors and traders knew about the Luna currency.
LUNA is the second digital currency offered by the Terra ecosystem.
Terra is a blockchain project developed by Terraform Labs that helps cryptocurrencies and launch financial applications.
The Terra has a whole stack of fixed coins, including the US Dollar Terra (UST), the Euro (EUT), the Canadian Dollar
(CAT) and the Japanese Yen (JPY).
Stablecoins are digital currencies that rely on ordinary assets such as the US dollar or gold.
Today, their popularity has increased because they offer the benefits of cryptocurrencies, including quick, cheap, easy, and price-free trading.
However, as we will see, regulators have exposed them because these coins start working like illegal banks.
Also you can see: Introduction Of Initiative Q Digital Currency
Who leads Terra?
Korean company (Transform Labs) Terraform Labs was founded in 2018 by Daniel Shin and Kwon, who are now the company's CEO.
Kwon, a 29-year-old former Microsoft employee, worked as a software engineer.
Shin is now the head of Chai's online payment service, which is Terra partner.
Kwon said many Koreans had used Chia services to buy goods such as movie tickets using Terra cryptocurrency.
Kwon said that Terraform Labs does not make money from transactions using its crypto and instead relies on
outside funding to operate.
 According to deal tracking service PitchBook, $ 57 million has been raised by investors such as HashKey Digital Asset-
Group, Divergence Digital Currency Fund and Huobi Capital.
 In addition to the previous financial commitment of $ 150 million, it announced the amount raised on July 16.
Also you can see: Introduction To Lightcoin Digital Currency
Incentivized discount model for Terra currency and Luna coins
The system maintains equilibrium using specialized algorithm costs and Stablecoin usage data collected directly from
the Terra blockchain, and the key to this balanced action is Luna.
As the volume of transactions in the large network of Terra payment service providers increases, the overall demand
for TerraUSD and other stable coins such as TerraJPY, TerraGBP, TerraCNY increases.
This means that Terra must issue an algorithm to keep the price of the new Luna coins stable.
Conversely, when the payment transaction volume of the Terra encryption network decreases, the Terra automatically
buys more Luna and burns the rest of its supply.
While Luna's current market share is approximately 380 million, burning the Terra platform's token with its balance
method can destroy 58 million Luna at a time.
With a total supply of just under one billion Luna coins, Terra can manage its Stablecoin monetary policy with strong
leverage, but is still subject to supply fluctuations.
Also you can see: Introduction Of Ethereum Cryptocurrency
The Terra(LUNA) crypto Payment Solutions and Asian E-Commerce
Digital payment systems are essential to the global economy and have been in use for decades.
The Asian digital payment industry, in particular, is bustling ,and uses online payment software products such as
ApplePay, SamsungPay, KakaoPay, Alipay and 45 other applications.
Countless products operate without a specific revenue model or the main product's value, which leads to increased
user acquisition and retention costs.
Also you can see: Introduction of Tether (persian)
The future of the cryptocurrency ecosystem
Terra is striving to become the world's leading e-commerce payer with Stablecoin and DeFi service providers.
Terra's unique value proposition helps accelerate the Chinese blockchain in the Korean and Asian markets, while its
core applications have enormous potential for global use.
The Terra discount model, instant settlement and meagre cost to buy the product encourages traders and consumers
to use this platform.
 The Terra Station wallet, a simple approach to developing blockchain applications, and the cross-chain value transfer
functionality via Cosmos interoperable IBC solution and Terra Bridge produce an evolving blockchain ecosystem that
continues to expand.
Also you can see : Exchange Cryptocurrency