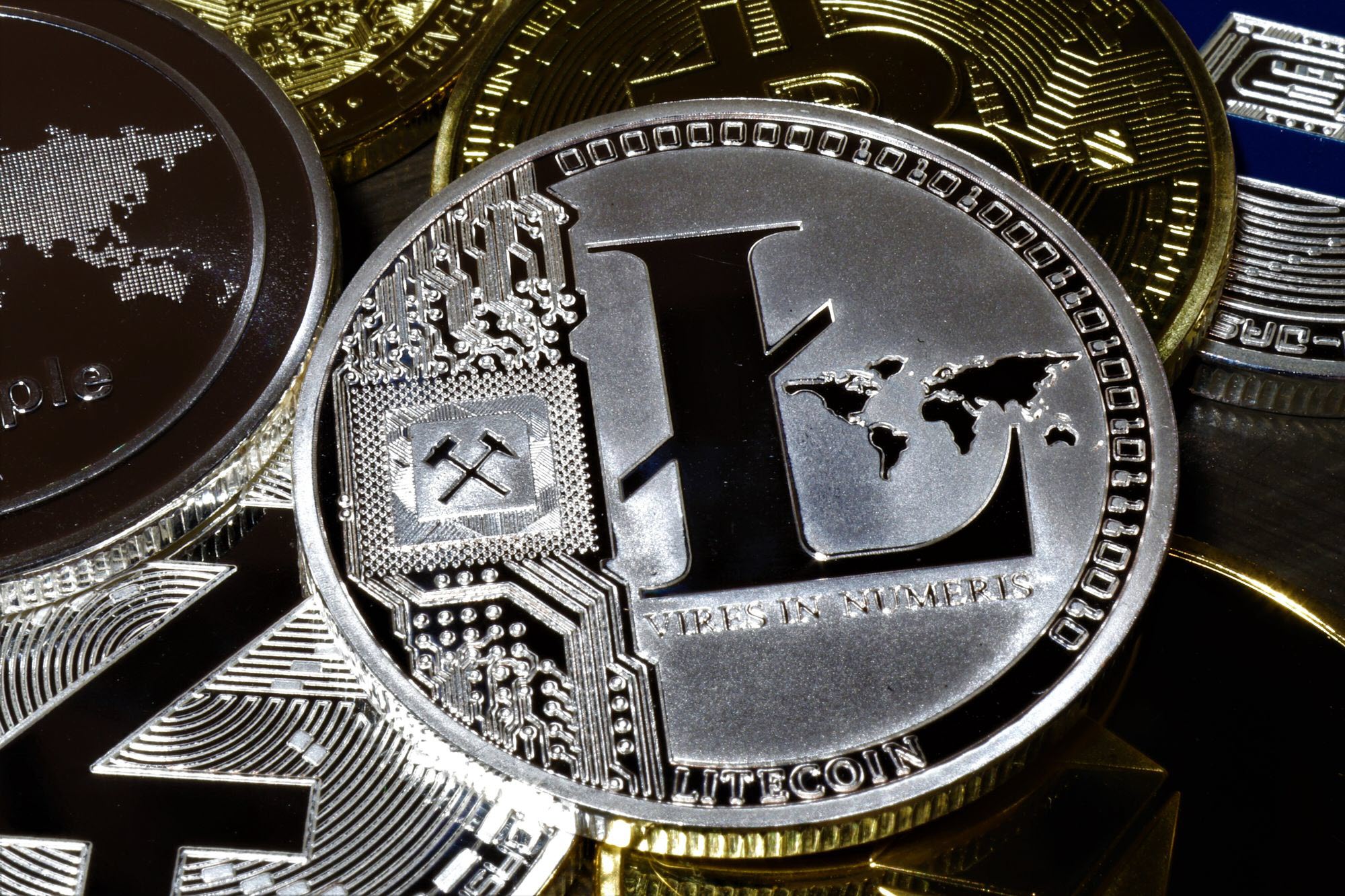 Introduction to Lightcoin digital currency
What is Lightcoin Digital Currency?
In this article, we want to Introduction to Lightcoin digital currency.
Lightcoien is known by the acronym LTC.
This digital currency is one of the most popular cryptocurrencies of Bitcoin, which currently has the highest market value among altcoins isolated from bitcoin.
By the same token, Lightcoin, like any other cryptocurrency, has a decentralized approach,
and no organization manages the production and movement of its coins.
Lightcoin started as an open source project licensed under MIT / X11.
 Light Coin's original idea and concept were through Bitcoin, and the two digital currencies have many similarities.
This digital currency has had acceptable and stable growth from the beginning as one of the most popular.
In May 2020, this digital currency was introduced as the seventh most valuable and popular cryptocurrency globally.
History of Lightcoin
Charlie Lee released Lightcoin in October 2011. Lee was a Google employee and later became Engineering Director at Coinbase from 2015 to 2017.
Although he was a fan of Bitcoin, he then decided to create new cryptocurrencies that would be more appropriate and efficient for everyday transactions by changing the Bitcoin code and protocol and solving some of its problems and shortcomings.
Charlie Lee sells almost all of his assets in Lightcoin.
Lee is an influential factor in the crypto space and has gained more than 378,000 followers on Twitter.
Among the improvements in Lightcoin cryptocurrencies are the duration of transactions and their costs.
The future of Lightcoin
Important to realize, analysts and forecasters have differing views on the price of Lightcoin over the next ten years.
Some say the price of Lightcoin may rise to $ 15,000, while others are much more optimistic that LTC could cross the $ 20,000 level in the next ten years.
Over the years, Lightcoin has constantly been innovating in the popularity of its China blockchain network, which has been very effective in increasing the value of LTC coins.
Around the same time, Lightcoin announced the integration of Segregated Witness (SegWit) technology.
And Segregated Witness is believed to have played a significant role in re-raising the LTC to its all-time high of $ 375 in December 2017.
Most analysts argue that while Lightcoin may be late in joining the world of cryptography,
its highly innovative approach to the industry gives it a chance.
Some of the Analysts, such as Libertex, expect the price of Lightcoin to reach over $ 15,000 in the next ten years.
Others are optimistic and expect the Lightcoin token to reach over $ 20,000 in the next ten years.
Similar articles:
Is Lightcoin worth buying and trading?
Digital currency analysts believe that now is a good time to invest in Lightcoin because of its excellent performance and its prospects.
For one thing, the Lightcoin chain metrics support these arguments as to why you should invest in LightCoin today.
Lightcoin has increased by more than 300% this year.
For this purpose, Lightcoin will reach $ 1,000 before the end of the current digital currency aggregation and will get more than $ 5,000 over the next ten years.
Coin Price Forecast, a digital asset price forecasting website that uses technical analysis to predict future coin prices,
suggests that LightCoin may reach $ 1,190 by the end of this year.
And its price will increase to $ 4771 in the next 5 years and to $ 76662 in the next ten years.
Long Forecast analysts predict that the price of Lightcoin will increase steadily throughout the year, reaching $ 2,000 in
early 2022.
They suggest that the price of Lightcoin be revised down to about $ 500 by mid-2024 before reviving to $ 1,200 by early 2025.