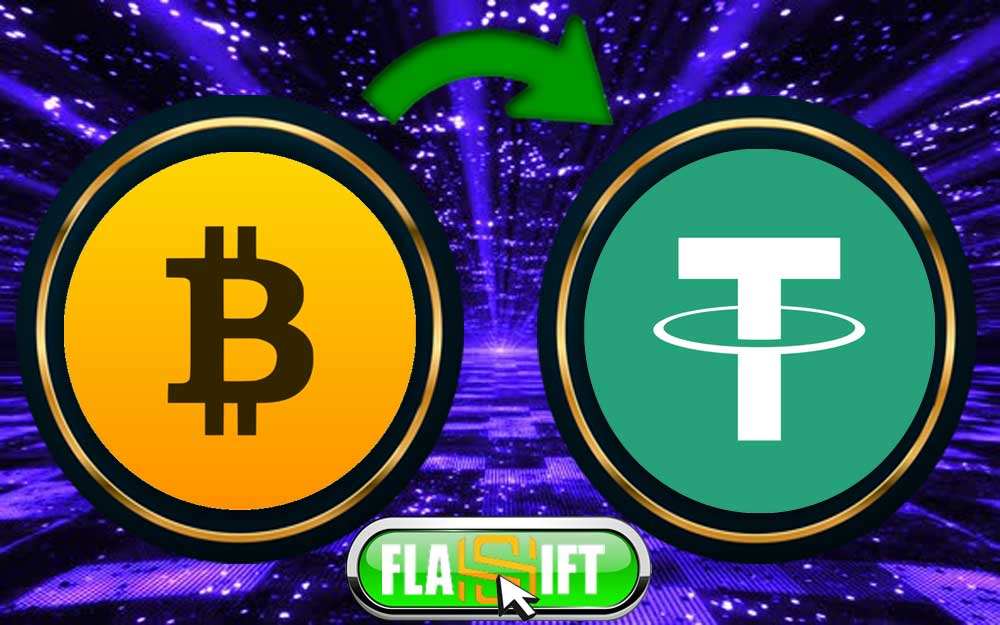 How to convert BTC to USDT on Binance?
What is Binance exchange?
How to convert BTC to USDT on Binance: Bainance is an online exchange through which users can buy, sell or trade their digital currencies.
Bainance Exchange supports most cryptocurrencies.
Bainance Exchange has a crypto wallet through which users of digital currencies can store their electronic funds.
This exchange has provided support services for users to earn profits or transactions.
The Binance exchange was established in 2017 by Changpeng Zhao in short "CZ" in Hong Kong.
In 2018, the company moved its headquarters to Malta, the European Union, due to strict Chinese government regulations.
It has its own blockchain-based token called Binance coin or (BNB).
If you want to know more about Binance coin or (BNB) you can read our article that about Introducing Binance coin.
Convert BTC to USDT on Binance
In this article we're going to show you how to convert BTC to USDT on Binance.
So stay with us.
So if you want to do that, you definitely have to have a binance account and have bitcoins there.
Then in order to trade Bitcoin to USDT you're gonna click on wallets here the right corner at the bottom of the page.

You can also read this article >>>> Introducing to Linkcoin cryptocurrency
In this page, you're gonna scroll down until you see Bitcoin.
When you scroll down you're gonna find Bitcoin and click on BTC.

You can also read this article >>>> Introducing to EOSIO Cryptocurrency
Now in this page you should again scroll down and you will need to choose BTC USDT.

You can also read this article >>>> How to convert Ethereum to Bitcoin
In this page you can enter the amount of your BTC that you have, and sell Bitcoin and get USDT by clicking on sell BTC.

You can also read this article >>>> Introducing Shiba Inu Cryptocurrency
What is the meaning of Binance?
The name binance consists of a combination of the two words "Bitcoin" and "Finance".
The exchange has a multi-layered architecture, high processing power (about 1.4 million orders per second) and is secure.
The product of Binance
Bainance products include Bainance Chain, Bainance DEX and BNB in Bainance Chain, each of which is briefly described below for more information.
What is a Binance Chain Wallet?
Binance Chain Wallet is the official wallet introduced by Binance Exchange, which allows you to manage and store tokens made in the BSC and Atrium networks.
With this wallet, you can safely store your currency password assets and interact with thousands of projects and smart contracts in different blockchains.
Using the Binance Chain Wallet, which is actually an add-on for various browsers, you can easily convert your Binance Coin (BNB) to other tokens, multiply NFT tokens, or perform Yield Farming operations.
At first glance, Bainance Chain Wallet bears many similarities to other extension wallets.
However, Bainance Chain Wallet differs in some respects from other competitors such as MetaMask.
If you already have an account at Binance Exchange, you can easily connect it to the Binance Chain Wallet using the Wallet Direct feature.
This feature makes it easy to move your assets between different addresses by eliminating duplicate Copy and Paste operations.
In addition, with the tKey feature, it is possible to register and use the Binance Chain Wallet using a Gmail account.
If you lose access to your Binance Chain Wallet account, you can easily regain access to your assets using the following two steps:
Using Gmail login
Using the device used
Use the password specified when making the wallet
Binance DEX
Binance Dex is a decentralized Binance exchange platform where digital currencies are transferred between accounts.
Binance Dex is a decentralized exchange platform, unlike the main exchange which is centralized and the currency codes are not transferred between accounts after trading and are placed in a large resource, they are decentralized and after the transaction, digital currencies are transferred between accounts.
Binance coin
Binance Coin (BNB) is a cryptocurrency that was initially issued as an ERC-20 token by Binance Digital Currency Exchange, but was later transferred to its own blockchain called Binance Chain; Unlike Ethereum, Binance chain does not support smart contracts.